THE POWER OF STORIES • THE JOY OF CREATIVITY
. . . in exploring the power of stories, the magic of creativity, and the joy of writing.
I fling words around as a writer, editor, and teacher of fiction writing classes in the San Francisco Bay Area. I write tales of love, ghosts, and murder, sometimes all three in one book. I also write about the art and craft of fiction writing, and I take pleasure in helping other authors achieve their writing goals.
"Margaret Lucke is an exceptional writer."
— MARCIA MULLER
Author of the Sharon McCone mystery series and Grand Master of Mystery Writers of America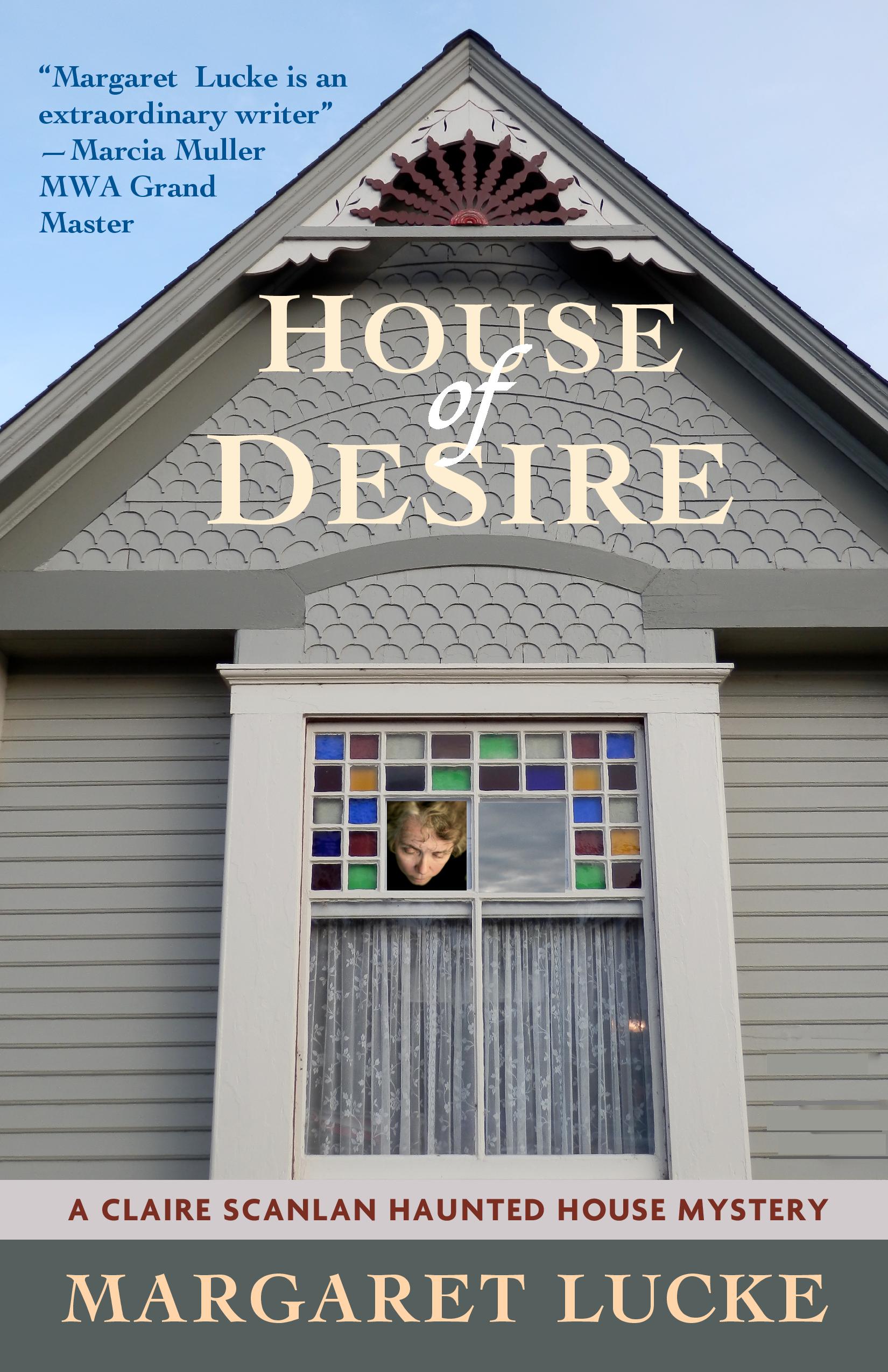 A CLAIRE SCANLAN HAUNTED HOUSE MYSTERY
When her philandering brother-in-law is accused of murdering a rival in a grand San Francisco Victorian, reluctant psychic Claire Scanlan must risk a perilous journey into the past to find the only witness to the crime--a time-traveling "soiled dove" from the 1890s who is invisible to everyone but Claire. Check out
the full details.
"The Devil's-Work Ball" in
Mystery Most Diabolical
I'm honored to be included in the latest anthology from the good folks at
Malice Domestic
.
In this story:
Leslie Gardner's fourth grade class loves her neighbor's talk about his family's cherished Chinese puzzle ball. But the presentation sets someone off on a path that leads to theft—and murder. You can find the book on Amazon, at
Wildside Press
(the publisher), or at your favorited independent bookstore.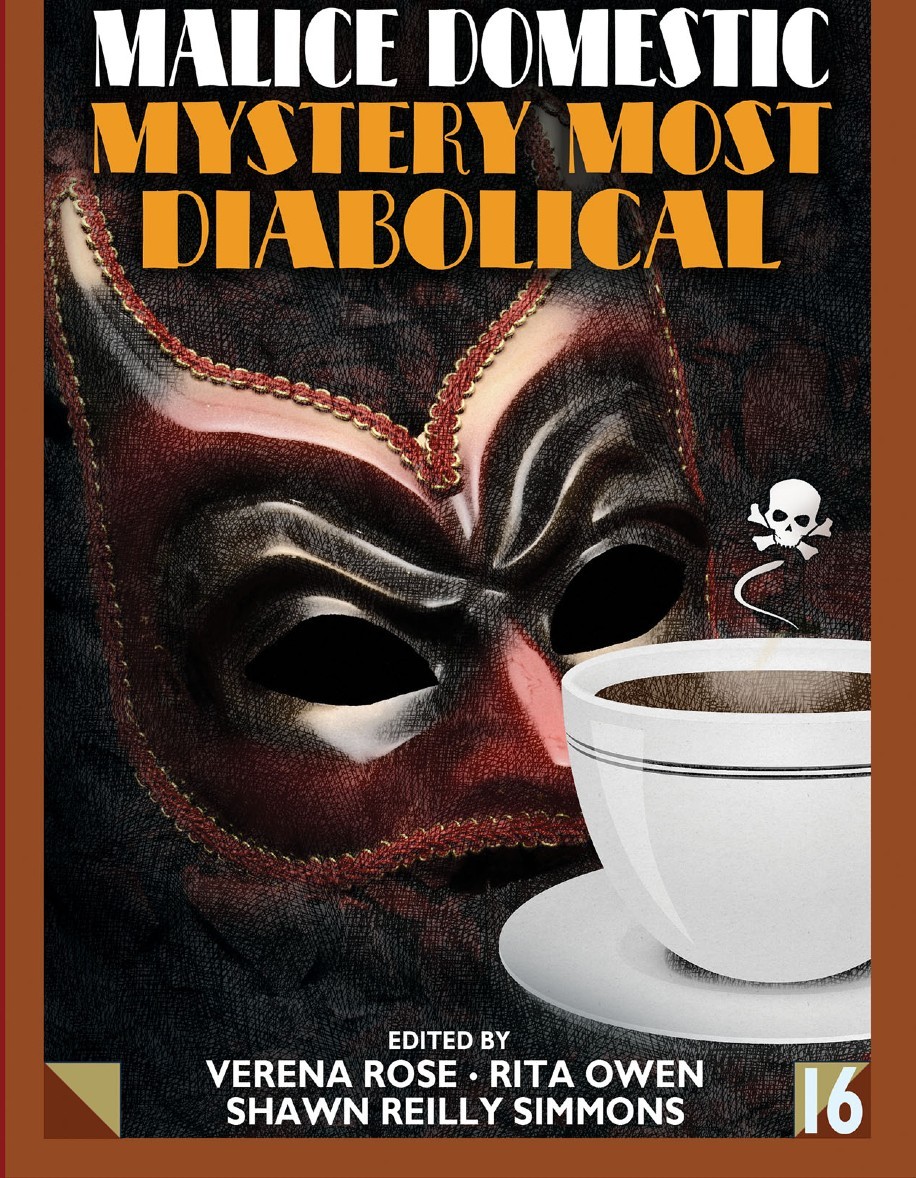 Join My Mystery Writing Class This Fall
I'm always delighted to teach a new session of this class! It will be held Wednesday evenings, 10 sessions starting September 14, 2022 -- via Zoom, so you can take part no matter where you are. We'll explore the art, the craft, and the business of writing crime fiction, in its many forms, from cozy detective stories to thrillers. Learn more on my
Events & Classes
page. Full details and registration info are
here
.
News, Puzzles, Fun and More: Sign Up for Margaret's Mailing List
Receive a free short story when you subscribe. Your info will never be shared.